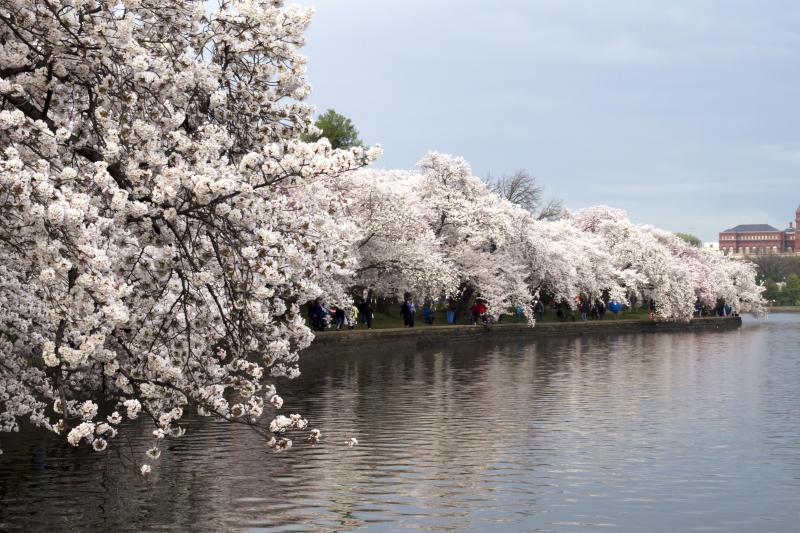 D.C. in a day
See all of the famous sights in America's capital city, like the White House, U.S. Capitol Building, and the World War II Memorial!
Kryptys
D.C. in a day
Address
Union Station 50 Massachusetts Ave NE, Washington, DC 20002
English helpdesk

521 406 67
Need help with your booking? We will gladly answer your questions.