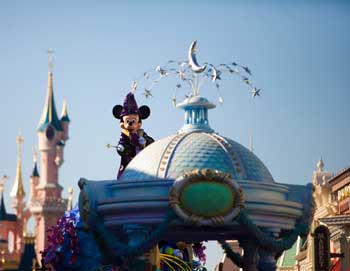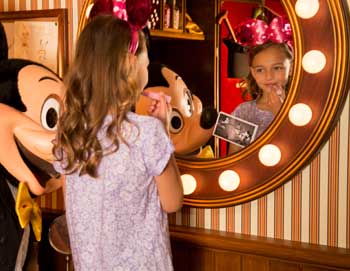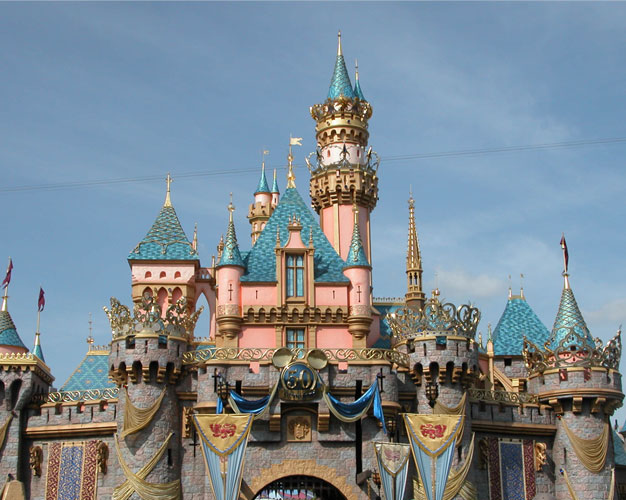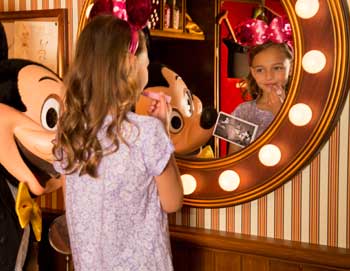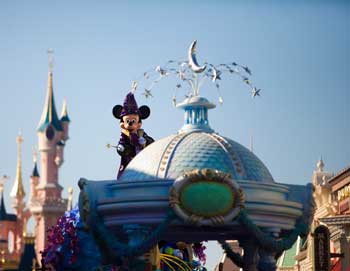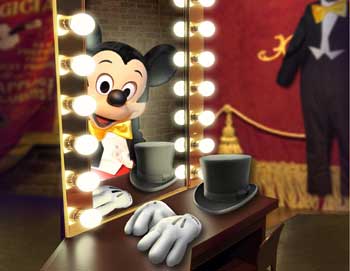 Disneyland® by bus
Spend a day at Disneyland® Paris! With prebooked tickets you can jump on the bus from Paris to Disneyland and skip the line to both Disneyland Park and Walt Disney Studios Park.
Įsigyti dabar
Fantastic:
4.3
– 24

Atsiliepimai
Priimami elektroniniai bilietai
Darbo laikas
April to October daily at 08.00AM.
November to March daily at 08.30AM
Kryptys
Disneyland® by bus
Adresas
20, PLACE DES VINS DE FRANCE 75012 Paris
Pagalba anglų kalba

521 406 67
Reikia pagalbos? Susisiekite, atsakysime visus su užsakymu susijusius klausimus.