Refundable tickets

Book in advance

Momentinis patvirtinimas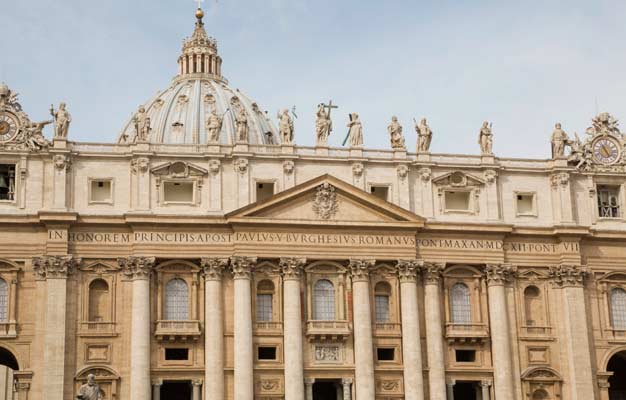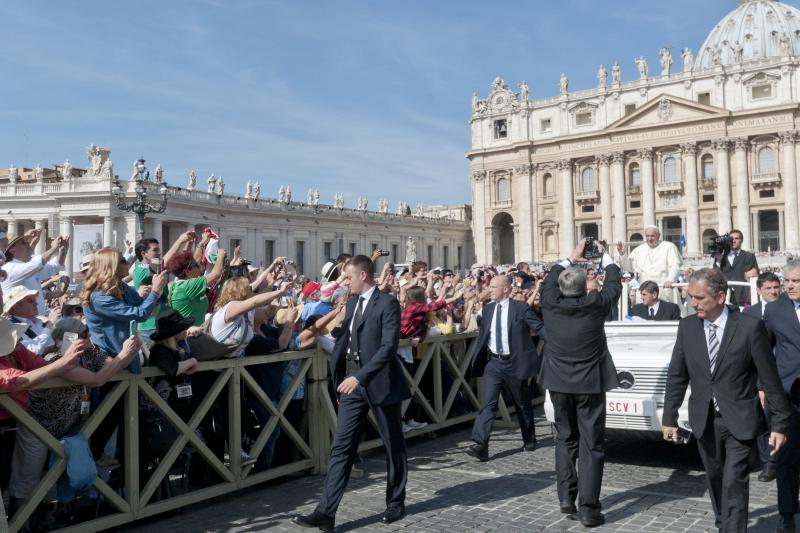 Papal Audience
Experience the only escorted service of the Papal Audience. Thousands of pilgrims from around the globe gather every Wednesday to see Pope Francis and now you have the chance too!
Refundable tickets Refundable tickets
Refundable up to 48 hours before performance date. A cancellation fee of up to 20% pr. ticket may apply
Sutaupykite laiko – išvenkite laukimo eilėje
Trukmė: 4 valandos 15 minutės
Kryptys
Papal Audience
Adresas
Piazza Pio XII 00193 Roma Italy
Pagalba anglų kalba

521 406 67
Reikia pagalbos? Susisiekite, atsakysime visus su užsakymu susijusius klausimus.