Refundable tickets

Sutaupykite laiko – išvenkite laukimo eilėje

Prebook - often sold out at the door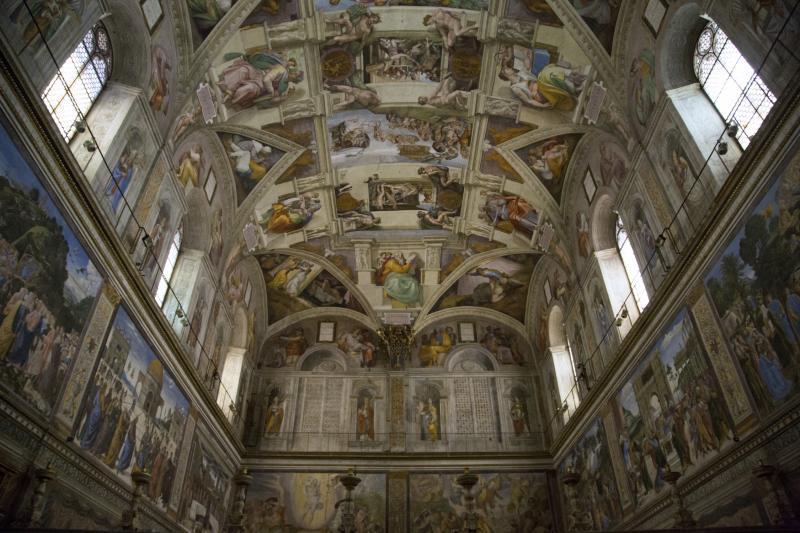 Vatican & Sistine Chapel: Early Bird entry
Enjoy our Early Bird entry to the amazing Sistine Chapel and gain access to Michelangelo's ceiling before everyone else! With this ticket you enter to the Vatican 30 minutes before other tour groups, so you also avoid having to wait in the long queues. You visit the Sistine Chapel first and can then explore the Vatican Museums afterwards!
Įsigyti dabar
Fantastic:
4.4
– 5

Atsiliepimai
Refundable tickets Refundable tickets
Refundable up to 48 hours before performance date. A cancellation fee of up to 20% pr. ticket may apply
Priimami elektroniniai bilietai
Sutaupykite laiko – išvenkite laukimo eilėje
Kas įtraukta?
- Early Bird entry.
- Entrance to the Vatican Museums.
- Entrance to the Sistine Chapel.
Kryptys
Vatican & Sistine Chapel: Early Bird entry
Adresas
The corner of Viale Vaticano and Via Tunisi 00192 Roma RM Italy
Pagalba anglų kalba

521 406 67
Reikia pagalbos? Susisiekite, atsakysime visus su užsakymu susijusius klausimus.